Sponsorships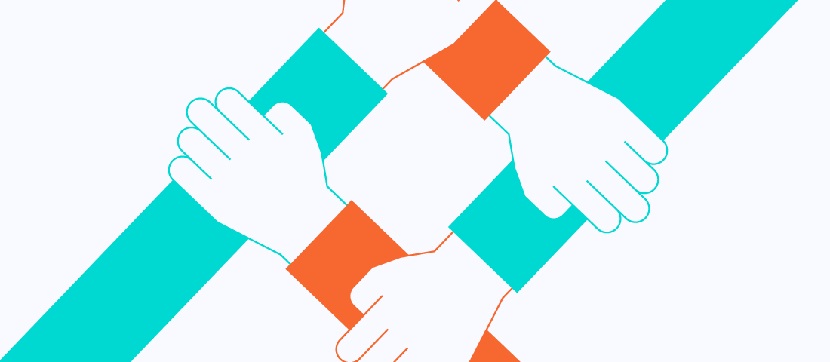 Interested in working together? Oshwa Sounds offers competitive rates for sponsored content (blog posts and social media posts), traditional banner ads, and styling work.
I've worked with a variety of brands, from small independent business to large 'household name' brands.
Additionally, Oshwa Sounds has been named one of the top 10 Hair blogs, has been featured in 5 books, and has produced content on many premiere, high-traffic design and craft sites.